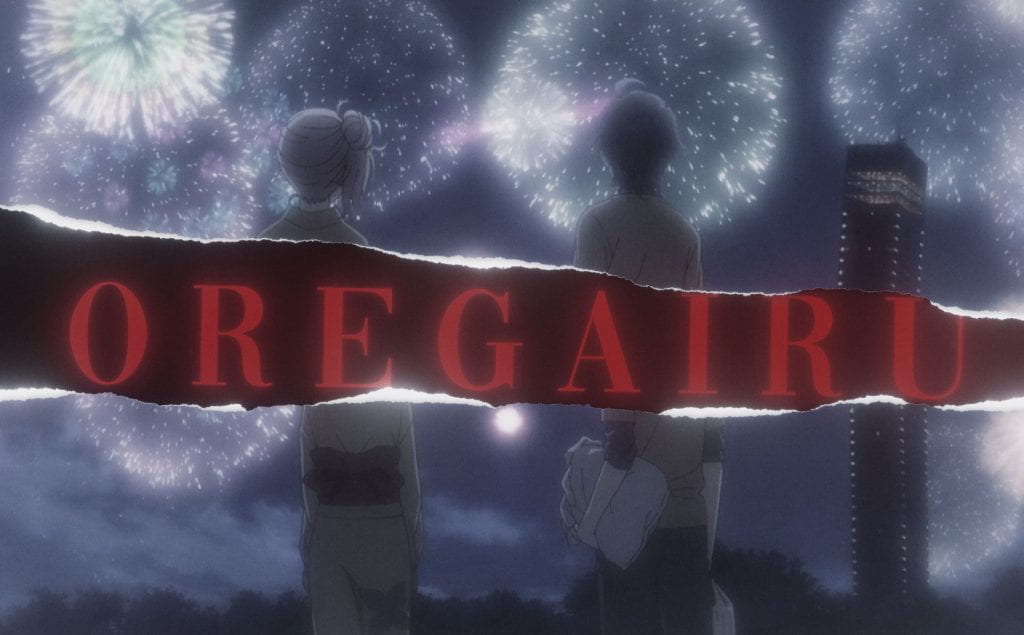 SUMMARY
Role: Editor, Writer, Visual Effect Artist
Intention (SMART Goal)
By June 12th, I will have a made a informative essay on a form of media using resources like Youtube, Adobe products, etc.
PRE-PRODUCTION – INQUIRY
Training Source(s)
NOTES
Use music from the show 0:00
Have spoiler warning 0:00
Sync background music with footage 0:06
Keep calm voice/tone depending on the background music 0:14
GET TO THE POINT (don't try to drag on the commentary) 0:16
Use personal experience so you can relate to the show and (possibly) audience 0:24
Use appropriate background footage to connect with the audience and your commentary 0:40
Talk about your own experience with the show 1:50
Explain the show 2:00
Project Timeline
Pre planning: June 1st
Script: June 4th
Start recording voice overs: June 5th-8th
Background Animations, footage, and effects: June 9th
Editing/Volume Mixing: June 10th
Rendering, thumbnail making, and uploading to Youtube: June 11th
PRODUCTION – ACTION
The (FILM, SOUND, or GAME Creation)
Skills Commentary
For this project, I tried to convince people to watch Oregairu. It was an anime I found (almost accidentally). I went into watching the show completely blind and ended up really enjoying. I talk about my experience more in the video and in the video's description. I used many of my skills and past knowledge about editing, graphics, and effects to pull this together.
POST-PRODUCTION – REFLECTION
21st Century Skills
Ways of Thinking (Creativity, Innovation, Critical Thinking, Problem Solving)
I had pulled off this project in a relatively short amount of time, but I think that it turned out nice. After watching the show throughout it's entirety, I found a the video by Kevin Nyaa called, "The Truth Behind Oregairu". This video really inspired me to make a commentary about the show as well but in my own style. I think that he did a great job with explaining the show in an engaging way. It just so happened that I had this project coming up so it was the perfect excuse to go through with making the video. Once I actually started working on the project I realized that recording yourself and writing a script was a lot harder than I initially thought. I find it really weird hearing myself talk so this was really hard to get used to. Now that it is done though, I feel like I have conquered that skill (in some way) and will have that to use in the future. The video is intended on going out to the public on Youtube in a week or so. For know though it will remain unlisted and I will only show it to select people.
Tools for Working (Info & Media Literacy)
Adobe After Effects, Adobe Premiere Pro, Voice Recorder, Youtube, etc
Ways of Living in the World (Life & Career)
I believe that this will be a good example of my work that I put into editing. I think that it also helped my communication skills in one way or another.
Reactions to the Final Version
"I really like the whole VHS or old tv look throughout and how it switches to a more modern look sometimes" Marquis (friend)
"Its hard to be good with commentary because you need to sound engaged and that will keep audience engaged" Marquis
Self-Evaluation of Final Version
I think that overall the project turned out good and that I put my full effort into it. I do wish that I could redo some of the voice overs because I sound really tired in some (which I was). Also wish I had a better microphone to get better sound quality. I really liked the style I went for and think it turned out well.
Grammar and Spelling
Grammarly