"'Be shapeless and formless.. like water' (Bruce Lee)" by Akinini.com is licensed under CC BY-NC-ND 2.0
"Have a mind like water."

― David Allen, GTD
SUMMARY
This week I finished all of the thing son my GTD board. The most interesting one though was a science project where I had to drop an egg from 2 meters high, and not have it break when it falls into my egg catcher. The project was about being creative and show what we have learned of the semester.
PRACTICE ROOM (TUTORIALS)
In the Java tutorials for today I learned how to make a calculator with java script.
CLASSROOM (THEORY & ANALYSIS)
I learned that a lot of Construct is a drag and drop system. This makes it very easy to navigate and work with. Construct reminds me of scratch, but Construct has a lot more stuff to do an work with.
LAB (THEORY PRACTICED)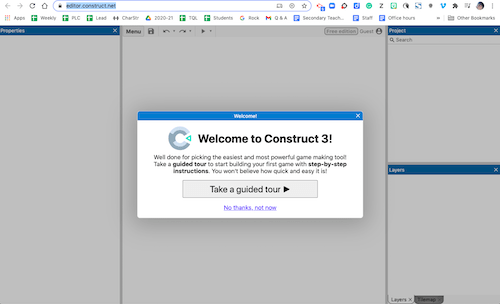 OUTSIDE (PRODUCTIVITY & THE BRAIN)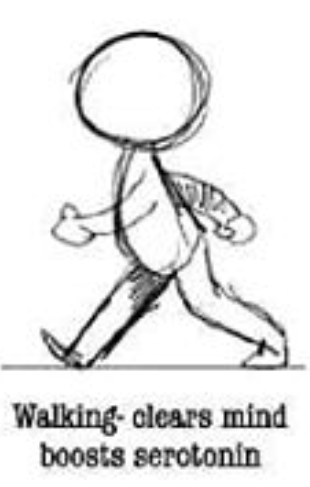 I talk a walk and talked to my family for 30 minutes. If I am going to be honest, originally I didn't think talking to my parents would make my day a whole lot better/ happier but it did a lot.
STUDIO (CREATIVITY)
You control a small circle character and you try not to get hit by big red spinning rectangles. And when the circle gets hit by the rectangles, the circle disapears.
WHAT I LEARNED and PROBLEMS I SOLVED
I learned how to problem solve because the rectangles were originally not working to destroy the circle but I figured out how to make it work.